Our Herb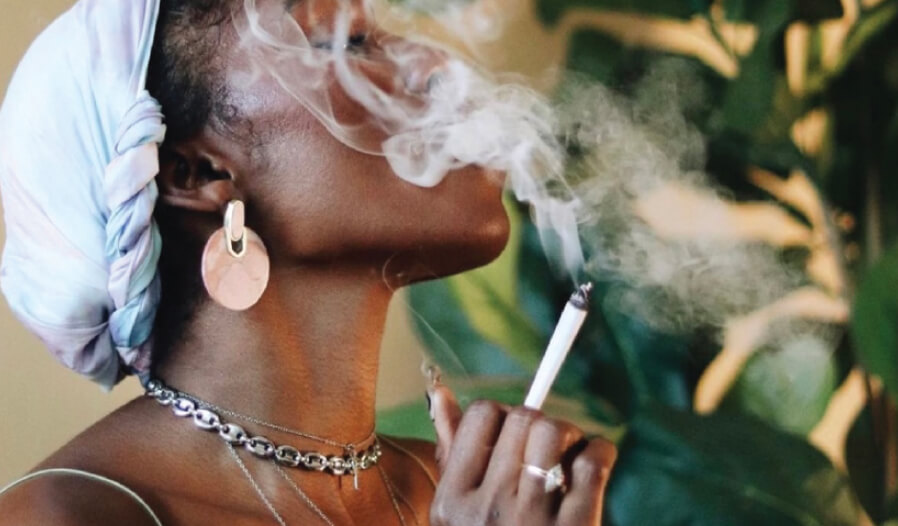 Cannabis is a way of life. It creates unity, it opens pathways of understading, it raises consciousness, and connects us to higher purpose.

For years cannabis has been used to heal the mind, the body, and the soul. We seek natural ways to realize our best selves so we can give our best to others.

Lion Order sees the power of this movement and strives to source and provide the highest quality herb to lead the way.